Jiangxi Global Natural Spice Co., Ltd. was established in 2006. The company is established in Ji'an, Jiangxi province, which is rich in natural flavor oil. convenient. The factory relies on local abundant wild aromatic plants and artificially planted natural medicinal plants as raw materials, uses traditional Chinese medicine plant extraction technology, and combines advanced production technology and modern equipment to refine and process various natural plant volatile essential oils and plant extracts. The main products are: peppermint oil, menthol, eucalyptus oil, cineole, citronella oil, tea tree oil, cinnamon oil, camphor oil, natural camphor, borneol oil, borneol, chili oil, lime oil, lemon Grass oil, turpentine, pine oil, citral, cinnamaldehyde, linalool, ocimene, α-pinene, β-pinene, terpineol, myrcene, bornyl acetate, dihydroterpineol acetate, Y-terpinene, limonene, phellandrene, etc., are widely used in daily chemicals, health care products, cosmetics, medicine and other industries.
The company strictly adheres to the tenet of "people-oriented, innovation as the source, quality first", and provides high-quality natural flavor oils, natural plant essential oils, compound essential oils, flower and grass hydrosols, Chinese herbal extracts, and plant extracts for a long time. ,good quality.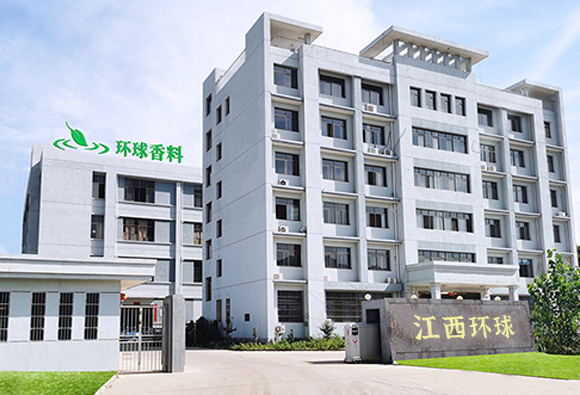 Its subsidiary, Jiangxi Chuanhui Herbal Biotechnology Co., Ltd. was established in 2019. This is a cosmetics company integrating R&D, production and sales. The company is located in the state-level Jinggangshan Economic and Technological Development Zone, covering an area of 12,000 square meters, with a GMPC 100,000-level standard purification production workshop, 6 advanced fully automated production lines, and equipped with advanced production equipment and instruments. The company has more than 1,000 mature formulas, mainly engaged in plant essential oil beauty skin care and health care products and plant essential oil daily chemical products, and provides one-stop customized services for OEM/ODM OEM processing.
Warmly welcome new and old customers at home and abroad to visit us for friendly cooperation and create brilliance together!