PCHi 2021 Shenzhen Cosmetics Raw Material Exhibition
The global epidemic caused the cancellation of the PCHI2020 Shanghai exhibition. After two years of waiting, raw material vendors can finally gather together. The 2021 cosmetic raw material industry world premiere (PCHI) will open at the Shenzhen Convention and Exhibition Center on March 24, 2021.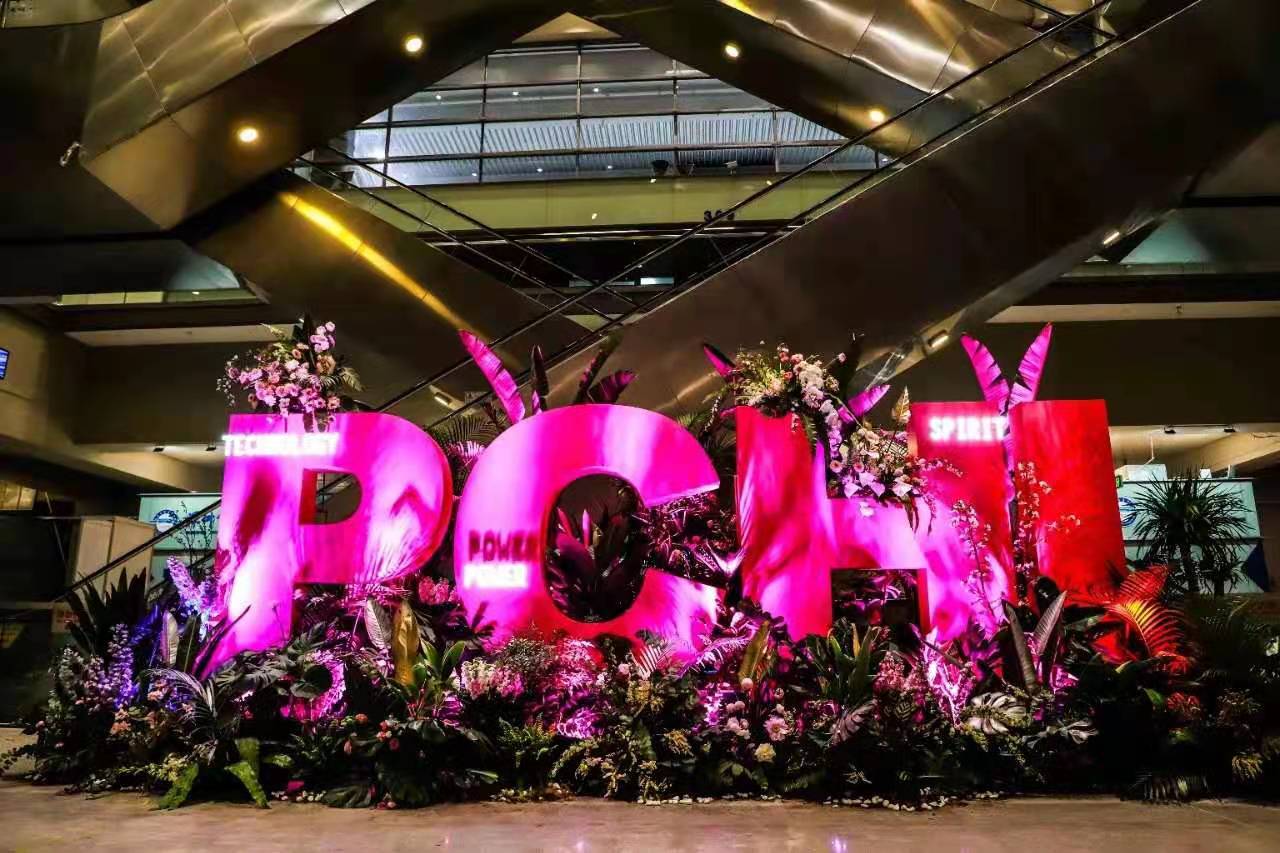 In the setting of exhibition activities, this year's PCHi is particularly worth looking forward to. With the theme of "Clean-Created by Nature", PCHi 2021 attracted domestic and international companies such as BASF, DSM, Wacker Chemie, Dow, Huaxi Biological, Shanghai Jiaye, etc. to showcase their latest products and cutting-edge on-site at PCHi 2021 Technological trends, the conference invites the most authoritative trend interpretation and technical experts in the industry. PCHi 2021 will also set up a "green and sustainable development zone", "new technology launch conference", "new product display area", and "Fangdian Award display area" on the PCHi 2021 site. "" and other functional areas, to bring a new and forward-looking exhibition experience to the exhibitors.
This year's PCHi also set up more than 200 wonderful reports and activities, and added ten major innovations such as sustainable development zone, oral beauty material experience zone, overseas Internet business negotiation zone, cosmetic inspection and testing zone, university innovation achievement display zone and forums. Activity Area.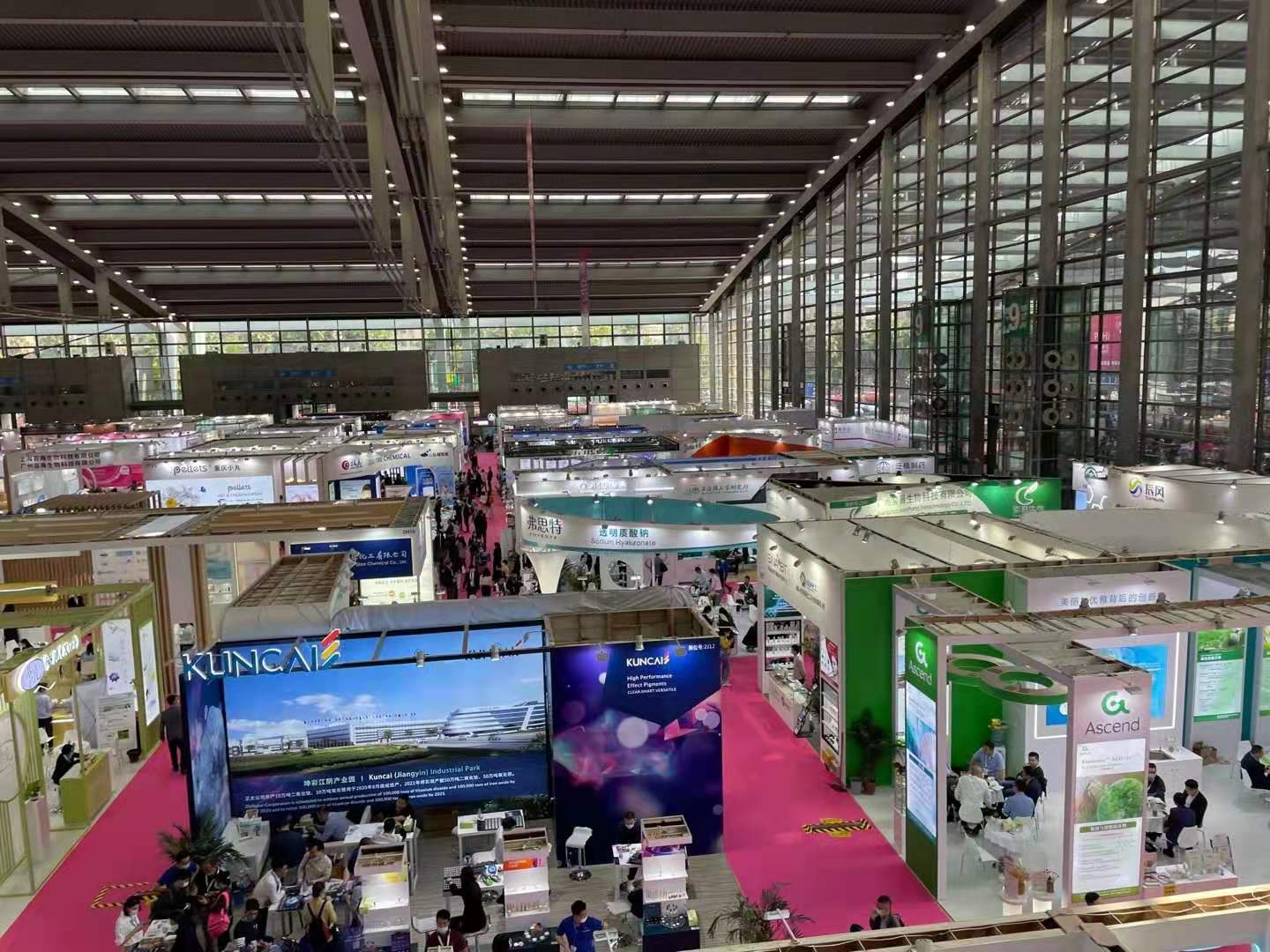 Exhibitor Information
As a gathering place for industry information, the annual PCHi is the vane of the development trend of the beauty industry. This exhibition brings together 644 exhibitors from all over the world, and the number of visitors is expected to reach 30,000. The scale of the exhibition is the largest in history, and it is also ushered in The largest number of exhibitors in history will include:
More than 600 companies from more than 20 countries and regions participated in the exhibition
Over 30,000 industry visitors visited
Over 45,000 square meters of exhibition area
Over 100 conference reports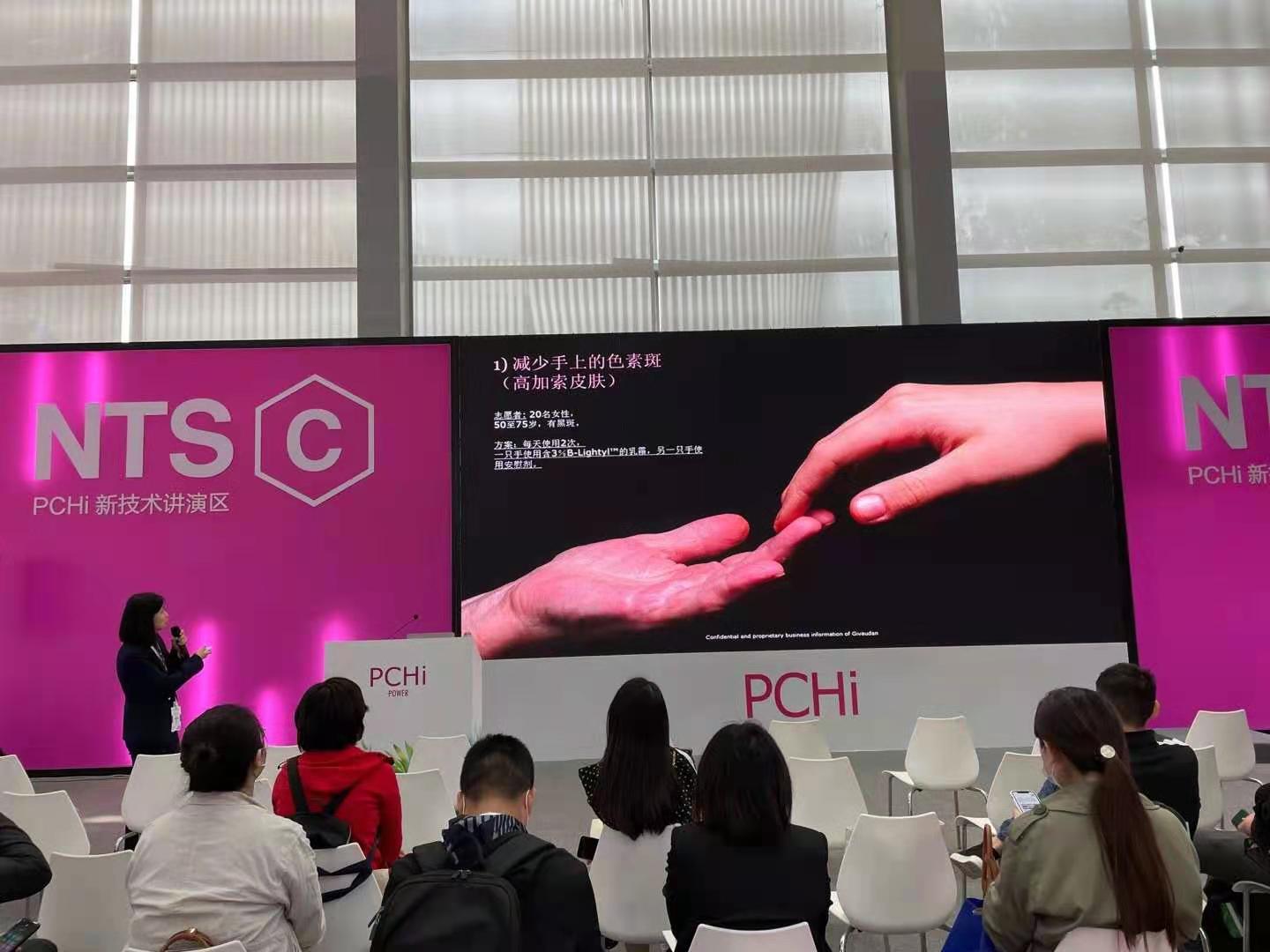 exhibition criteria
Suppliers of original materials and auxiliary materials for cosmetics, personal and household care products (hair care, skin care, oral care, toiletries, cosmetics, perfume, skin care products, detergents, air fresheners, etc.)
Laboratories and product development and testing institutions
Cosmetics, personal care and home care products packaging materials, equipment, testing equipment suppliers
ODM, OEM manufacturers
2021 is the first year of the implementation of the "Regulations on Supervision and Administration of Cosmetics", a new administrative regulation for cosmetics, and major changes are ushering in cosmetics regulatory requirements and market supervision. The promulgation of the new regulations, with new concepts, new ideas, and new content, comprehensively promote the upgrading and transformation of the cosmetics industry in the direction of high-quality development while maintaining rapid development, as well as the successive implementation of multiple supporting secondary regulations, the supervision of raw materials and cosmetics and the market Great changes have taken place, and attention to the raw material market is increasing day by day.
Along with the national "14th Five-Year Plan", it is clearly proposed to take the lead in cultivating China's high-end cosmetics brands in the cosmetics industry. Makeup Express will work with you to foresee the industry's market development trends throughout the year, and take the lead in delivering cutting-edge trends, markets, and regulations. And technical information.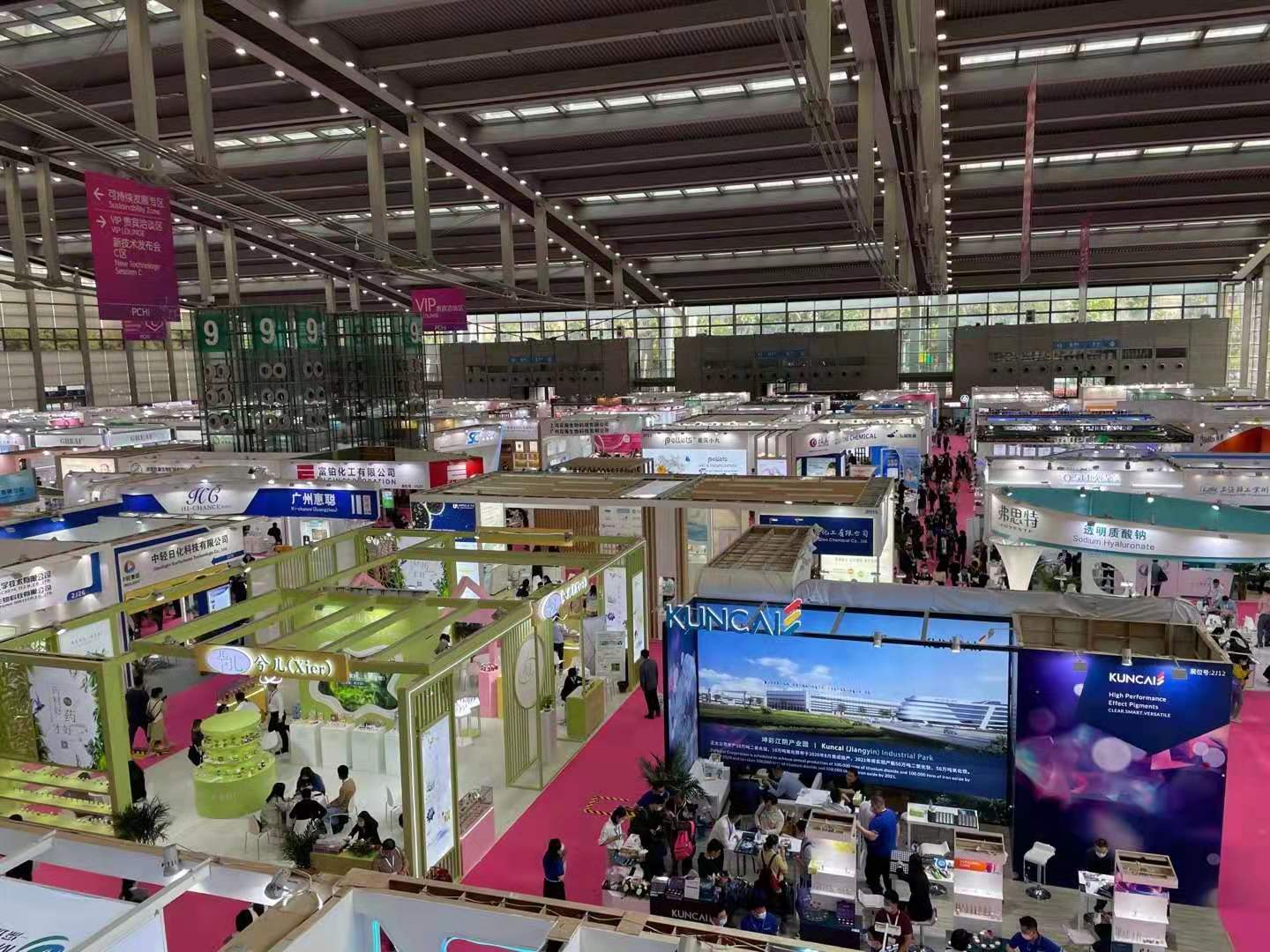 In 2021 Shenzhen PCHI Exhibition, we are here as scheduled!
Recommended article
2695708496

0796-8208926

Online message

Back to top