Tour Ganjiang
The hot summer is the season for swimming enthusiasts to jump in the rivers and creeks. This summer also ushered in the first National Fitness Tour in Jishui County in 2019. This event is based on "Visit Ganjiang·Swim Forward" As the theme, hosted by Jishui County Winter Swimming Association, it was grandly opened at the West Gate Pier of Jishui Ancient City Wall at 8 o'clock on August 18, 2019. The event ushered in Nanchang, Ji'an City and other local swimming associations, Jishui Winter Swimming Association and Jishui swimming enthusiasts. In Jishui Ganjiang Ximen Wharf. The swimmers entered the water at 8:30 and swam along the Gan River to the Love Sea Cafe. The total length is about 3,000 meters. More than a hundred people fought bravely in the water. The scene was spectacular. It ended successfully at 9:30.
County leaders invited to attend this event include: Zhang Houkai, Deputy Secretary of the CPC Jishui County Committee, Mao Xiaoqing, Deputy County Mayor of the County People's Government, Li Wenjun, Secretary of the Party Committee of Jinggangshan Economic and Trade School, and Director of the County Education and Sports Bureau. Zou Hang, deputy director of the Education and Sports Bureau and executive vice president of the County Sports Federation.
The invited guests include: Nanchang City, Jizhou District, Qingyuan District, Suichuan County, Xingan County, swimming enthusiasts and Jishui County swimming enthusiasts about 150 people.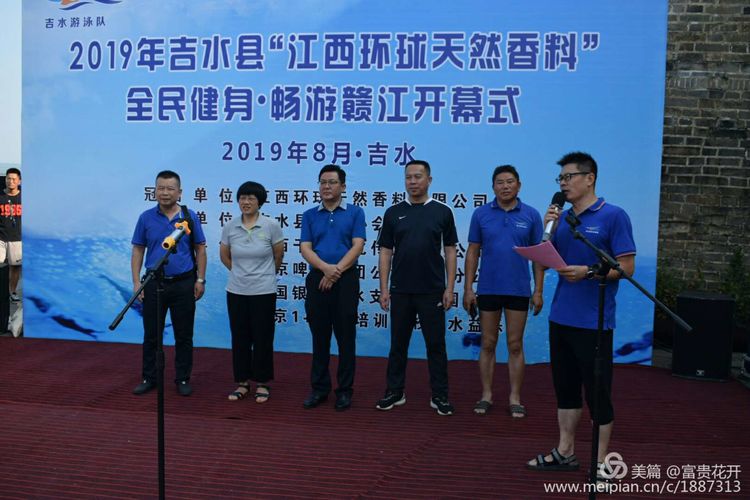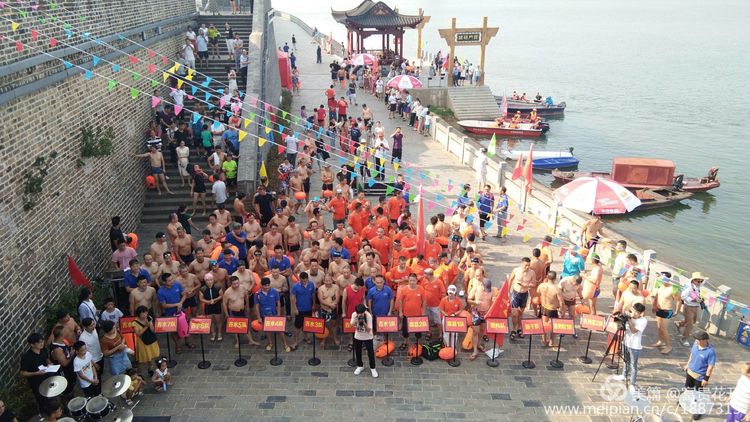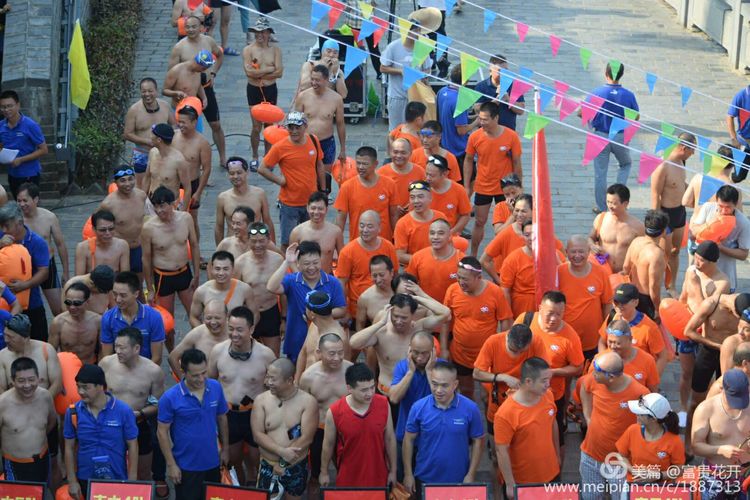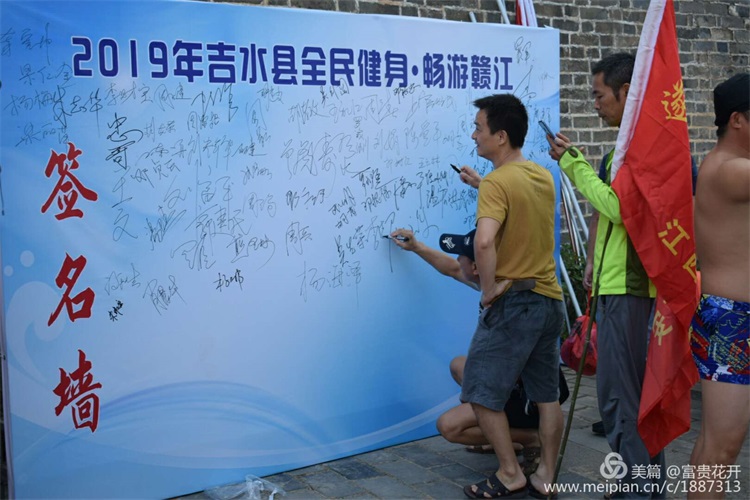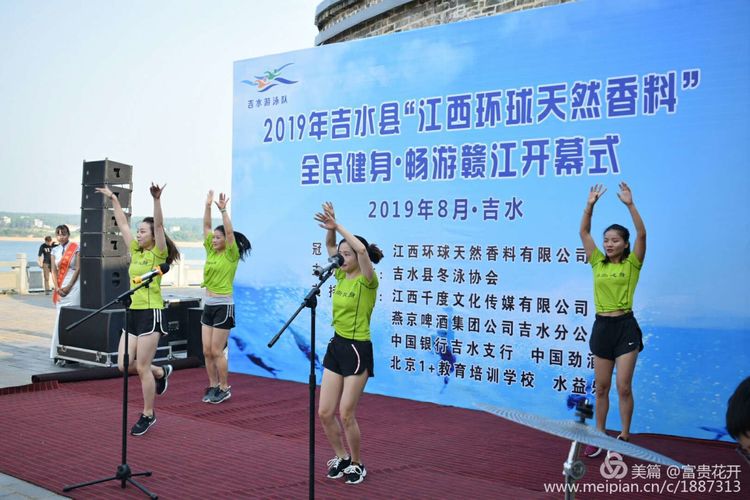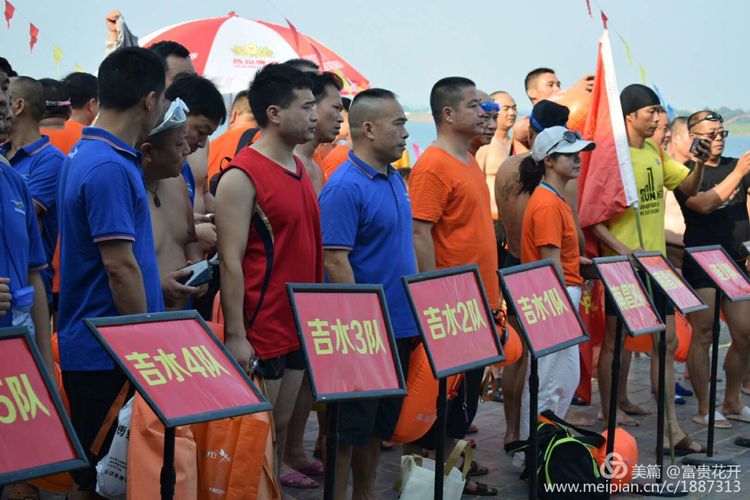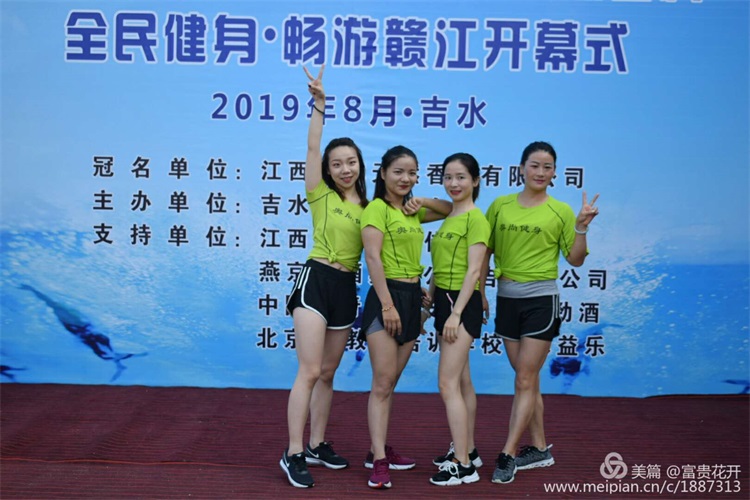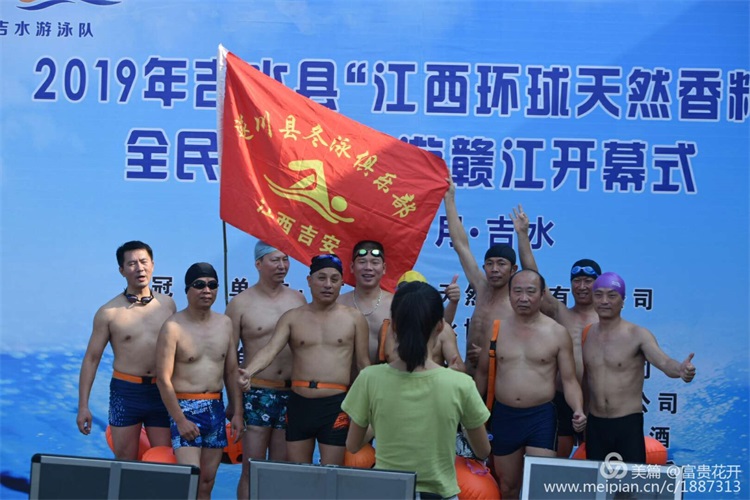 2695708496

0796-8208926

Online message

Back to top