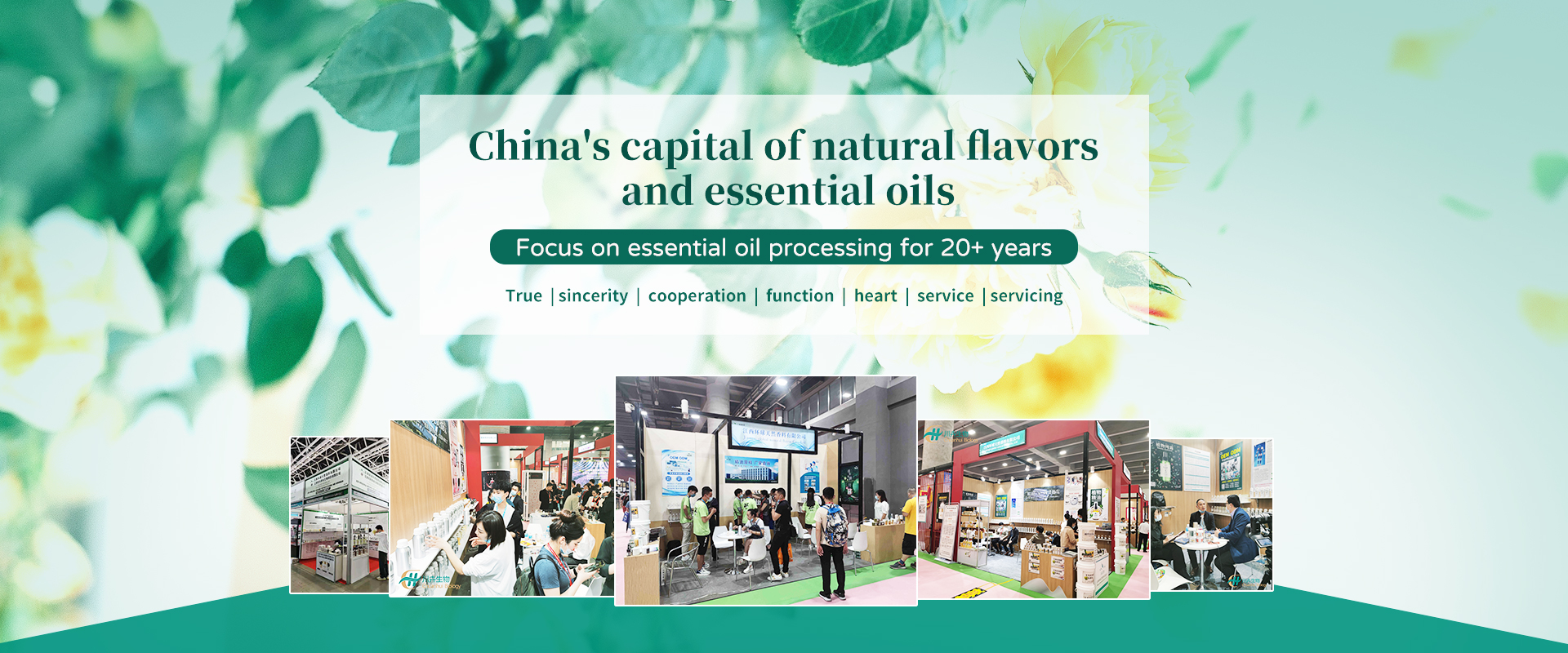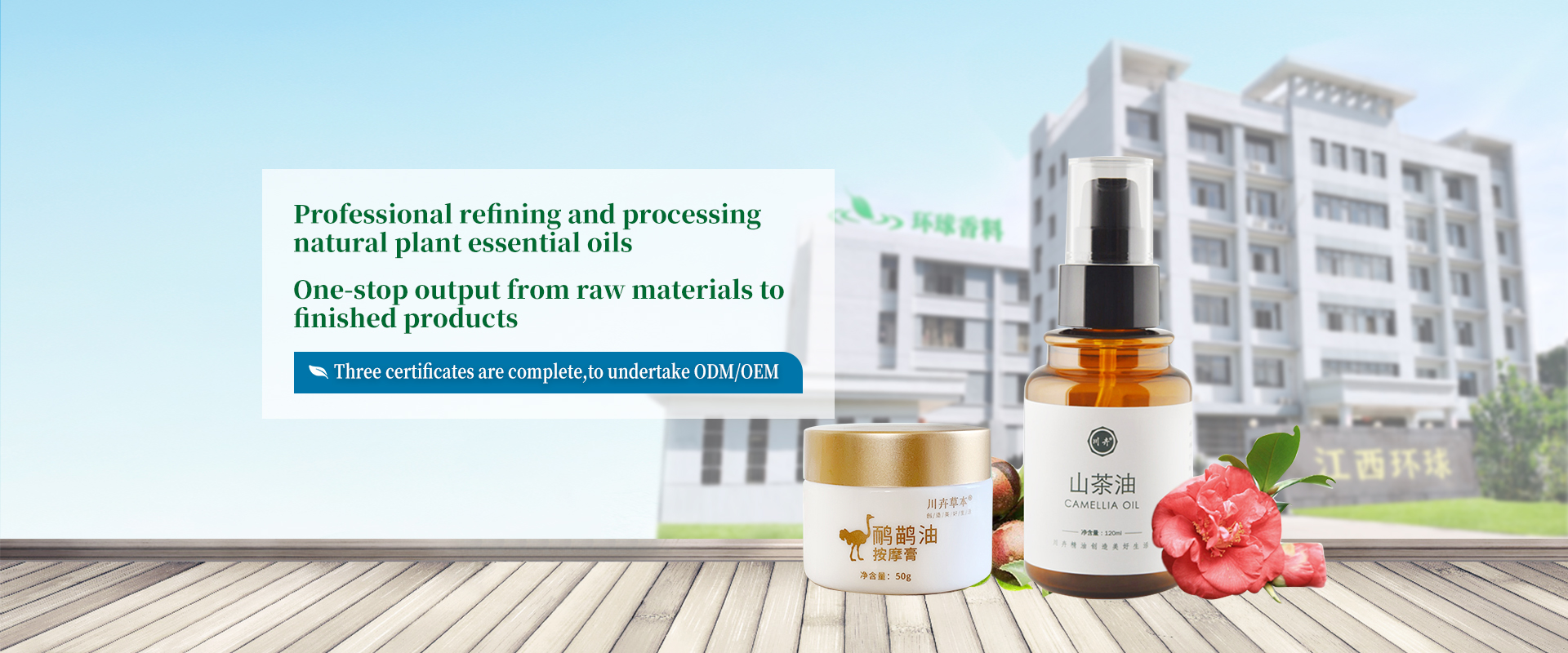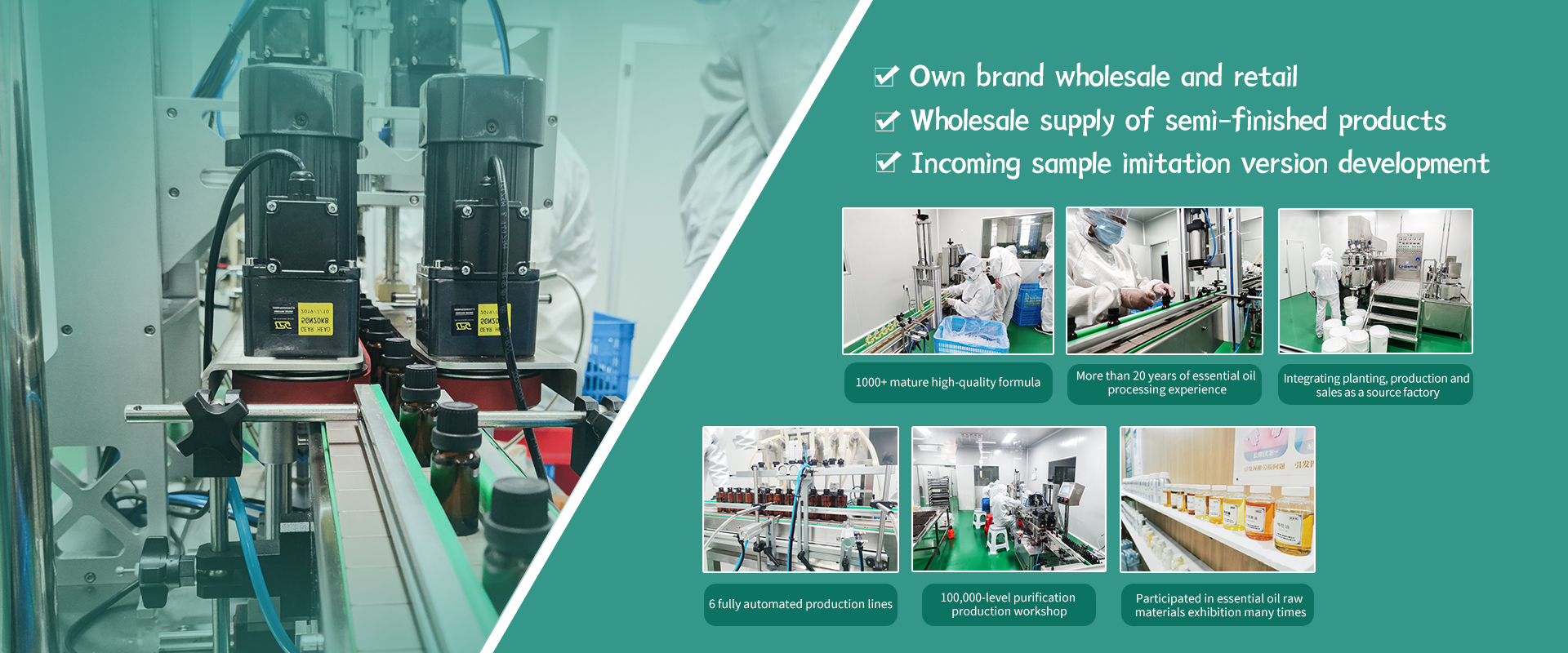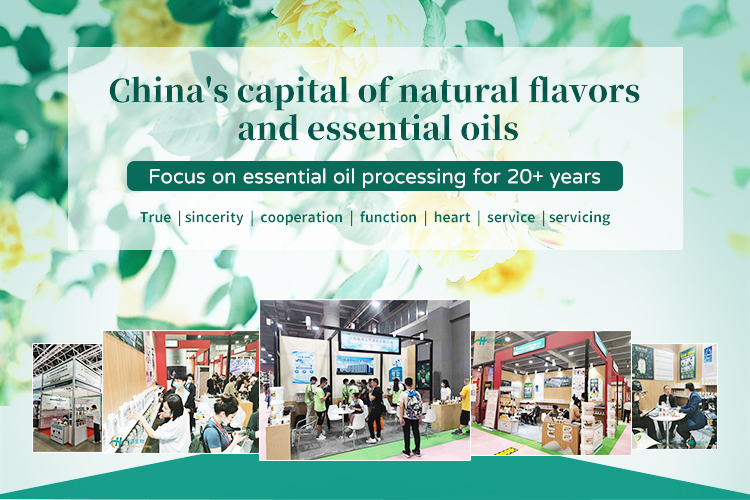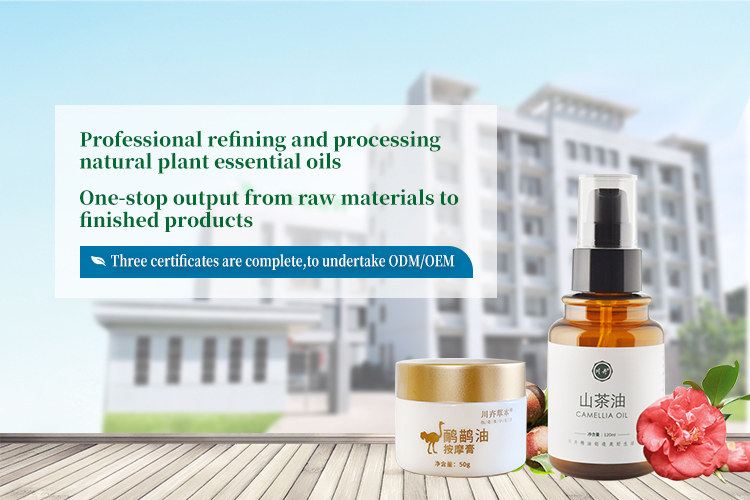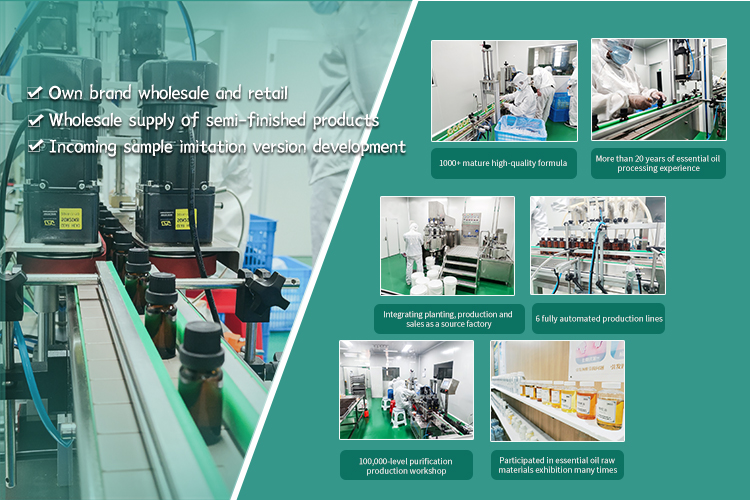 Key words: Jasmine flower oil、camphor oil、 wild camellia seed oil、jojoba oil、borneol hydrosol


Products


Product Filing

| | | | | |
| --- | --- | --- | --- | --- |
| Essential oil name | Extraction site | method of extraction | Oil yield | Executive standard |
| Ginger oil | Ginger rhizome | Carbon dioxide extraction | 1.5%~3% | GB1886.29-2015 |
| Lavender oil | Fresh inflorescence | Steam distillation | 2%~3% | GB1886.38-2015 |
| Litsea cubeba oil | Litsea cubeba | Steam distillation | 2%~8% | GB11424-89 |
| Lemon oil | Fresh peel | Cold pressing | 4%~6% | GB1886.22-2016 |
| Tea tree oil | Tea branch leaves | Solvent extraction | 3%~5% | GB1886.270-2016 |
| Eucalyptus oil | Fresh foliage | Steam distillation | 2%~3% | GB1886.33-2015 |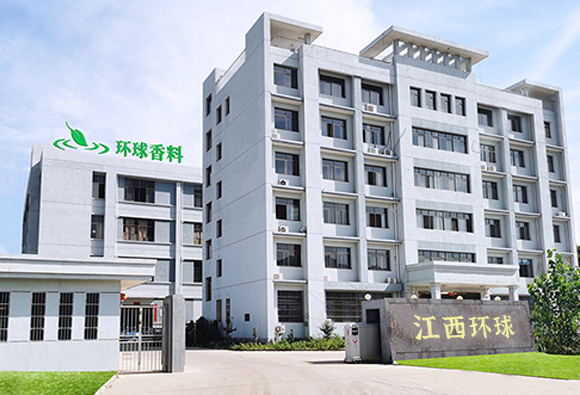 About us

Jiangxi Global Natural Spice Co., Ltd. was established in 2006. The company is established in Ji'an, Jiangxi province, which is rich in natural flavor oil. The factory is located in Chengnan Industrial Zone, Jishui County, near National Highway 105, Gan-Yue Expressway, and Beijing-Kowloon Railway. convenient. The factory relies on local abundant wild aromatic plants and artificially planted natural medicinal plants as raw materials, uses traditional Chinese medicine plant extraction technology, and combines advanced production technology and modern equipment to refine and process various natural plant volatile essential oils and plant extracts. The main products are: peppermint oil, menthol, eucalyptus oil, cineole, citronella oil, tea tree oil, cinnamon oil, camphor oil, natural camphor, borneol oil, borneol, chili oil, Litsea cubeba oil.. .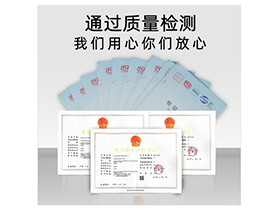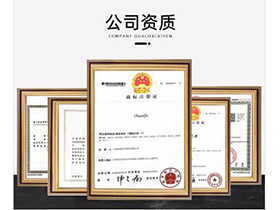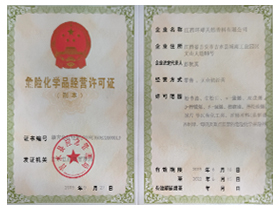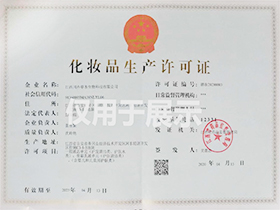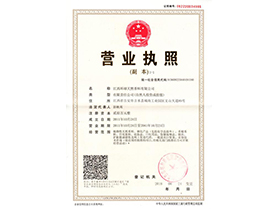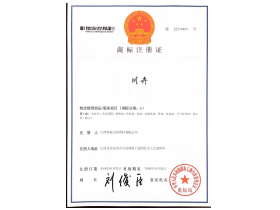 NEWS

Due to the new crown epidemic, the Spring Beauty Expo has been postponed to September. Welcome all new and old customers to visit the Guangzhou Beauty Expo. See you or not!...

The global epidemic caused the cancellation of the PCHI2020 Shanghai exhibition. After two years of waiting, raw material vendors can finally gather together. The 2021 cosmetic raw material industry world premiere (PCHI) will open at the Shenzhen Convention and Exhibition Center on March 24, 2021....